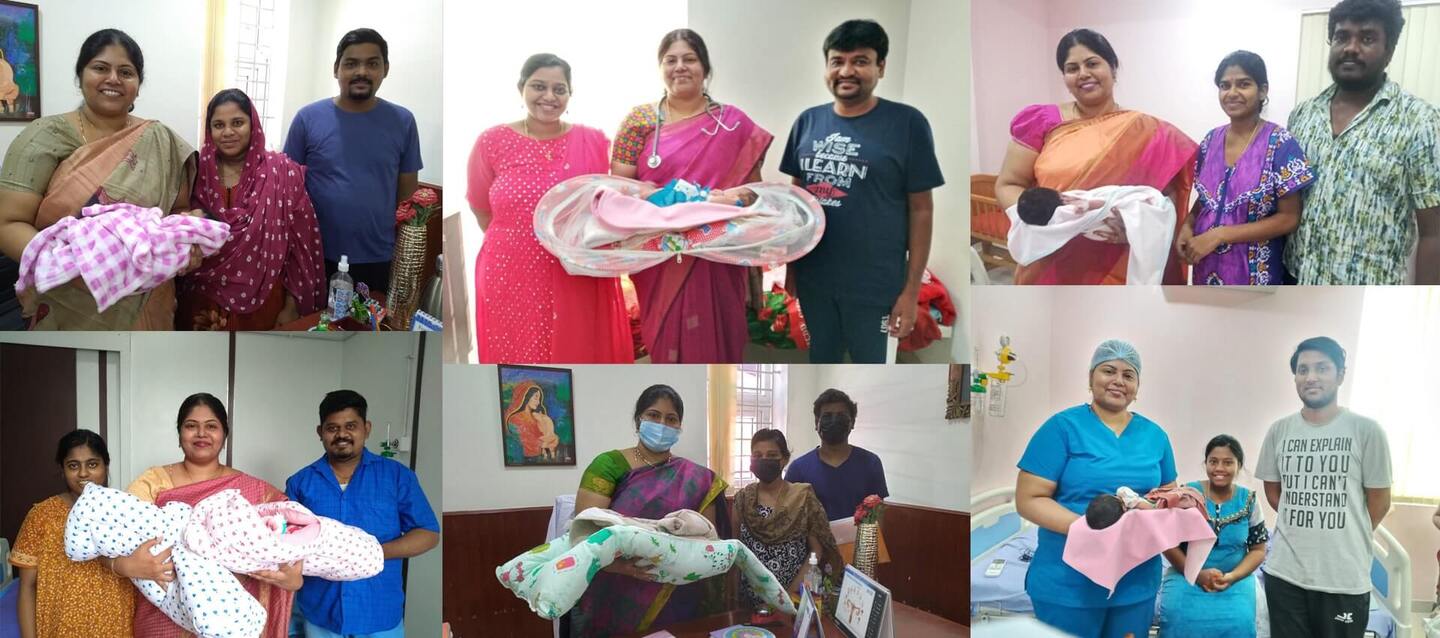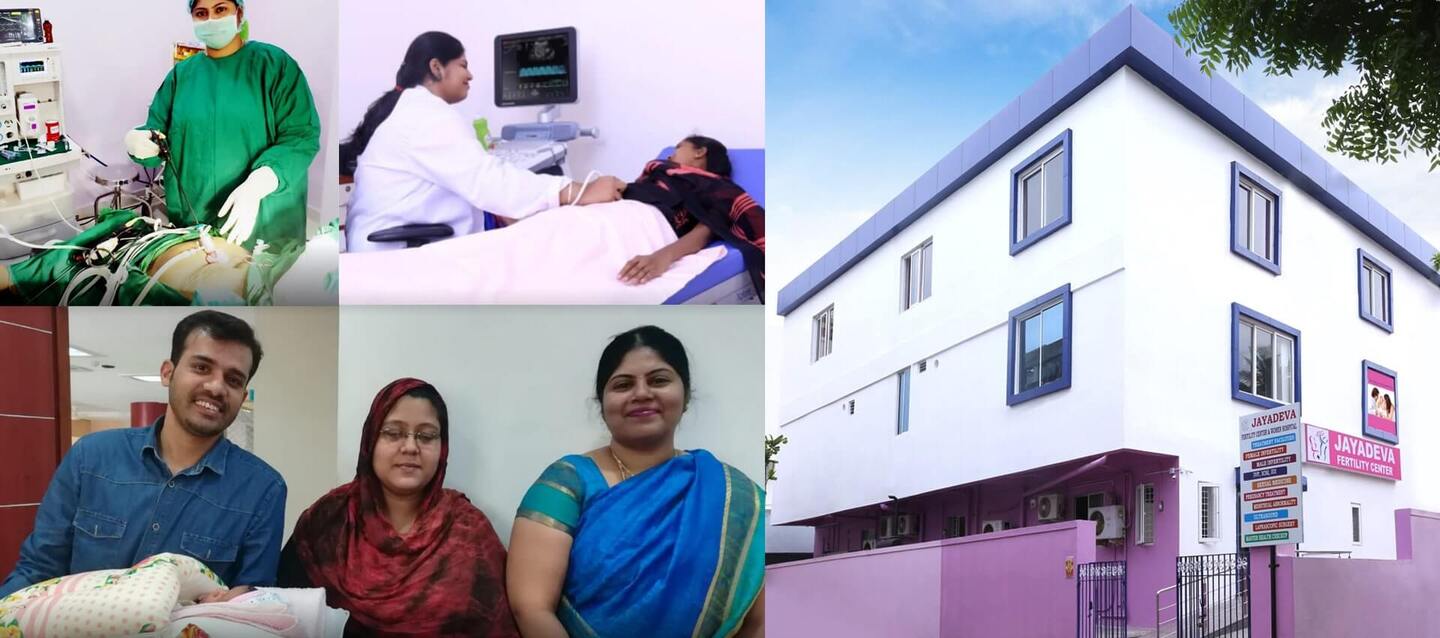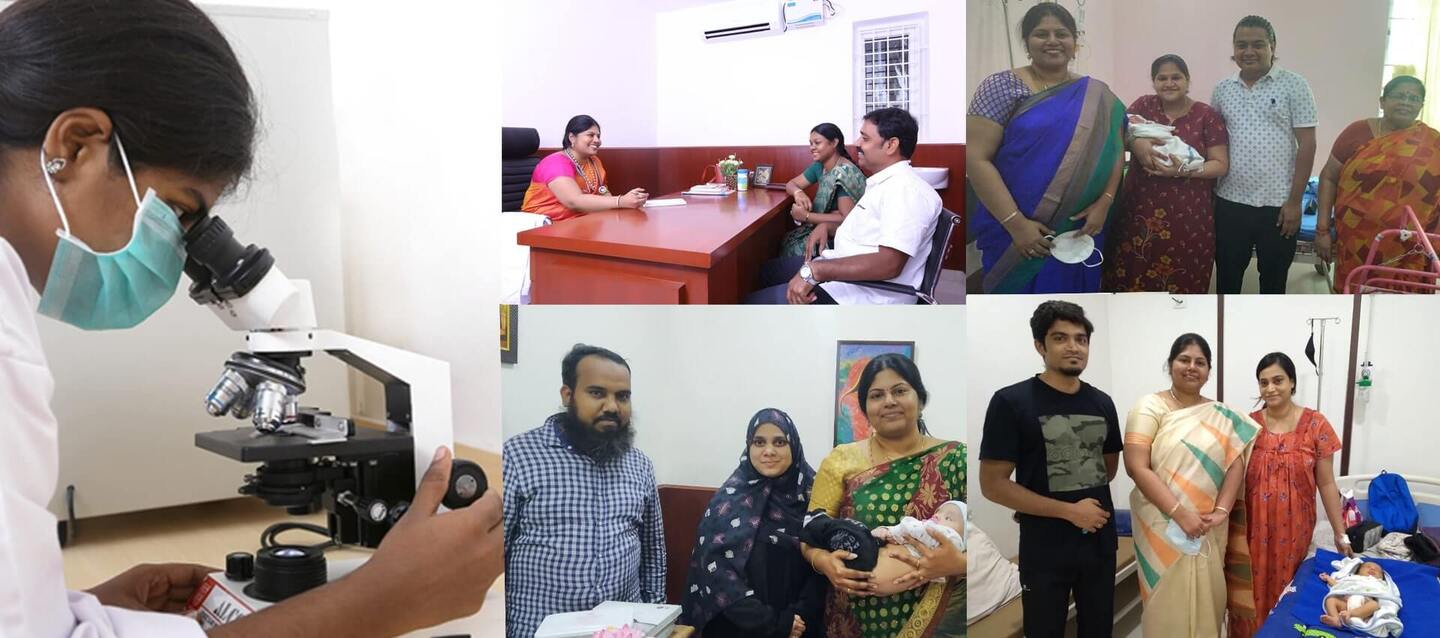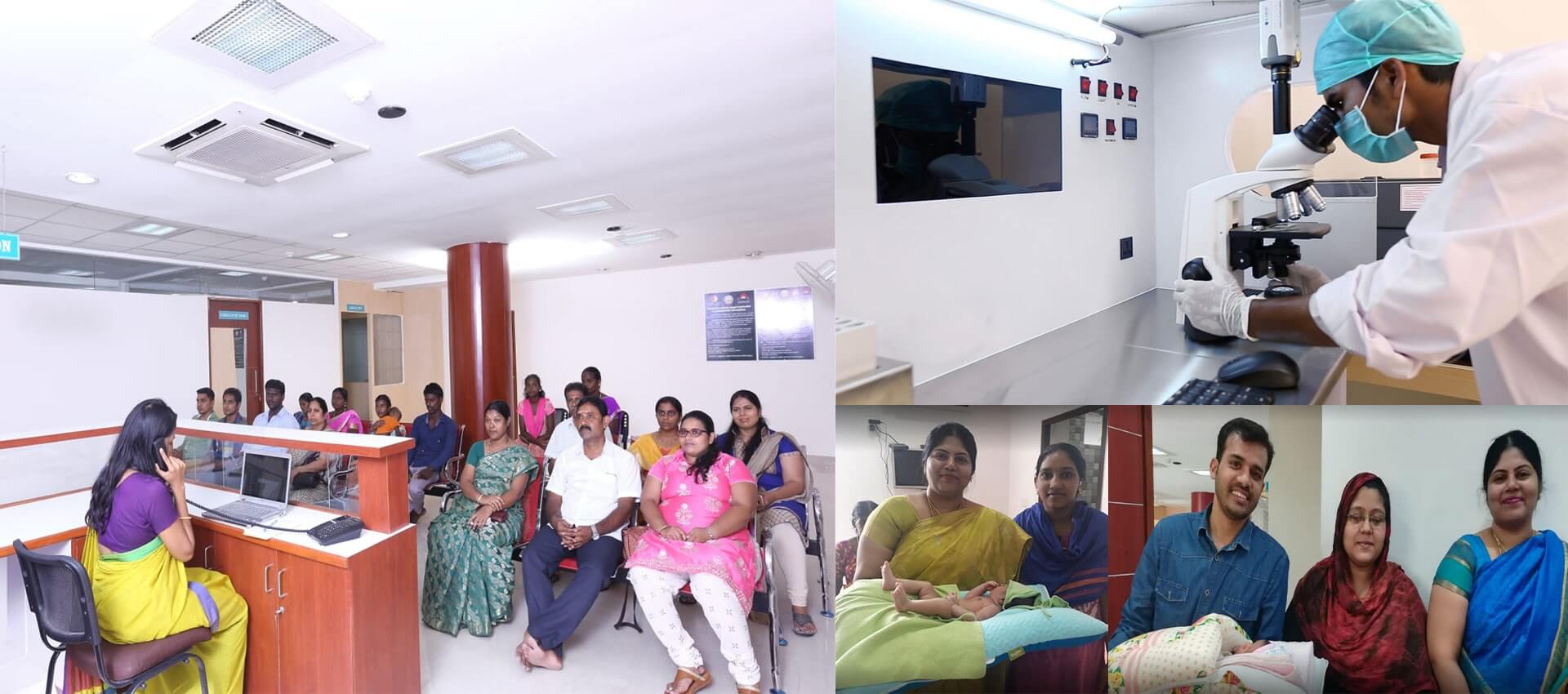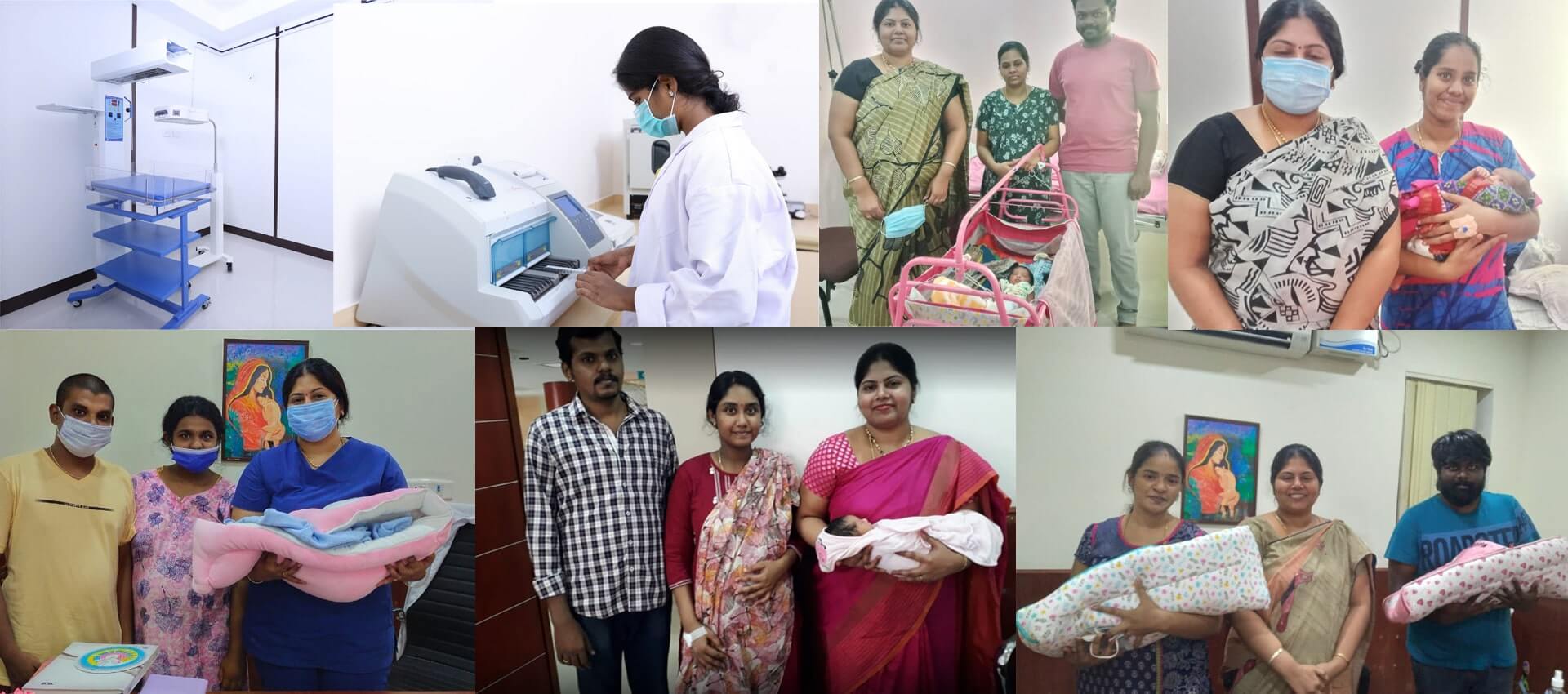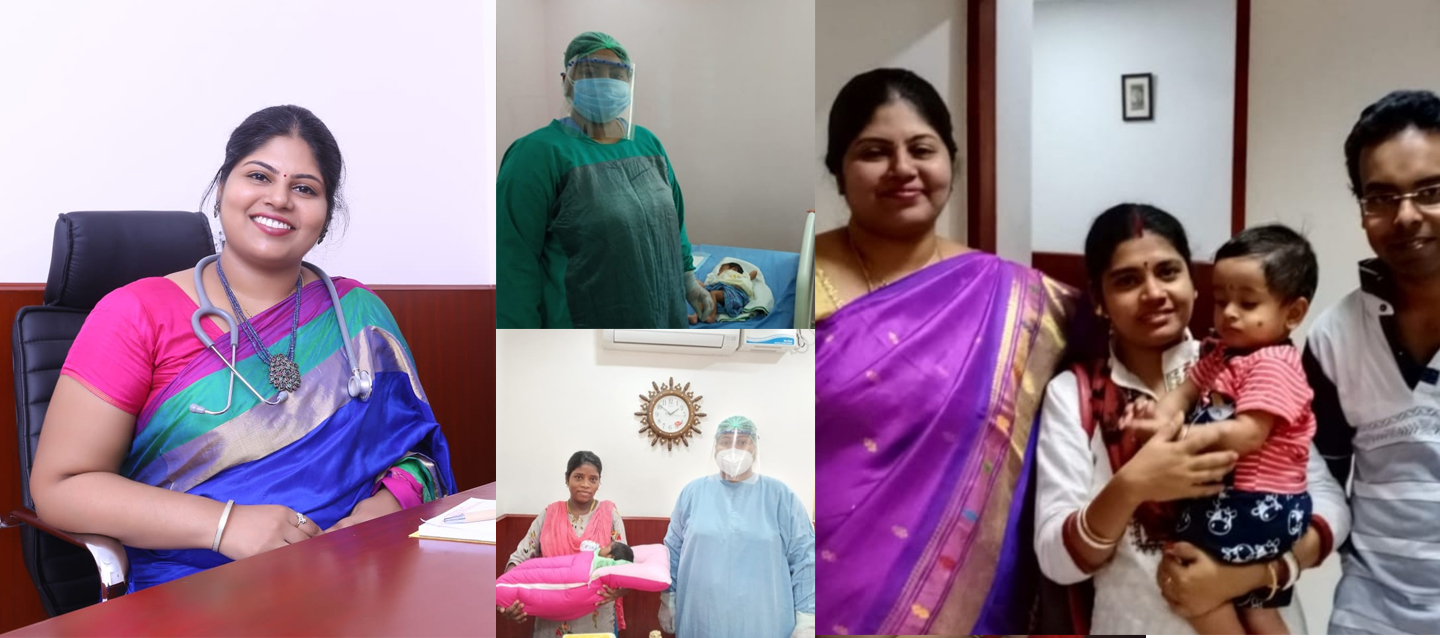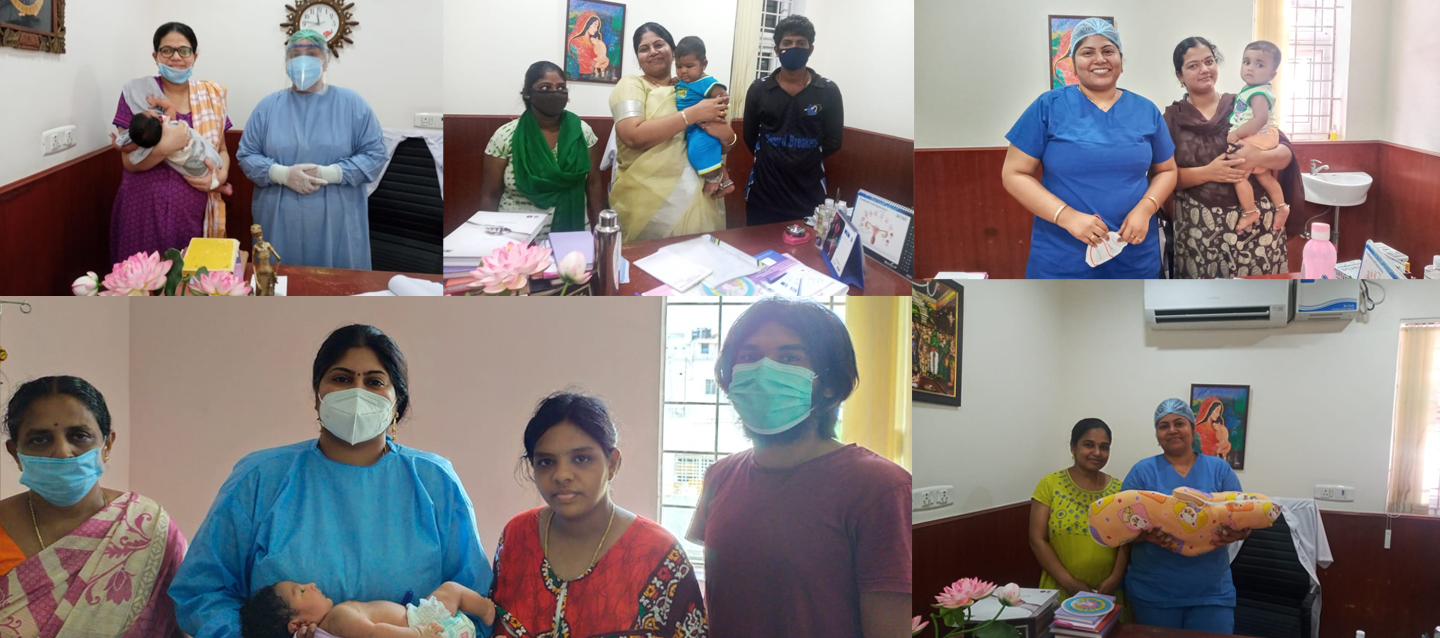 About Us
WELCOME TO JAYADEVA FERTILITY CENTER AND WOMEN'S HOSPITAL CHENNAI
Jayadeva Fertility Center and Women's Hospital at OMR Chennai is one of the best fertility centre in chennai. Our best fertility center is founded to provide the advanced leading technology and treatment in Reproductive Medicine, Assisted Reproductive Technology, Maternity and Gynaecological treatments in Chennai. Thousands of women's has been benefited by their association with the Chief Consultant DR.Sharmila
Jayadeva hospital houses modern facilities and state of the art equipments ,offering excellent facilities and we work to provide best possible Reproductive ,Gynaecological and maternity care
our services
We Are Top Notch Specialized In
OUR DOCTOR
Our Cheif Doctor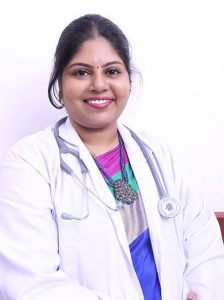 DR .V.Sharmila .MD (O&G),FELLOWSHIP (REPRODUCTIVE MEDICINE)

Infertility specialist , Obstetrics & Gynaecologist , Laparoscopy Specialist
Our chief consultant is DR. Sharmila MD (O&G) ,Fellowship in reproductive medicine, one of the best experts in Fertility, IVF, Maternity and expert Gynecological in Chennai. In her experience as Infertility specialist, thousands of women's were benefited from different parts of Tamilnadu throughout her practice.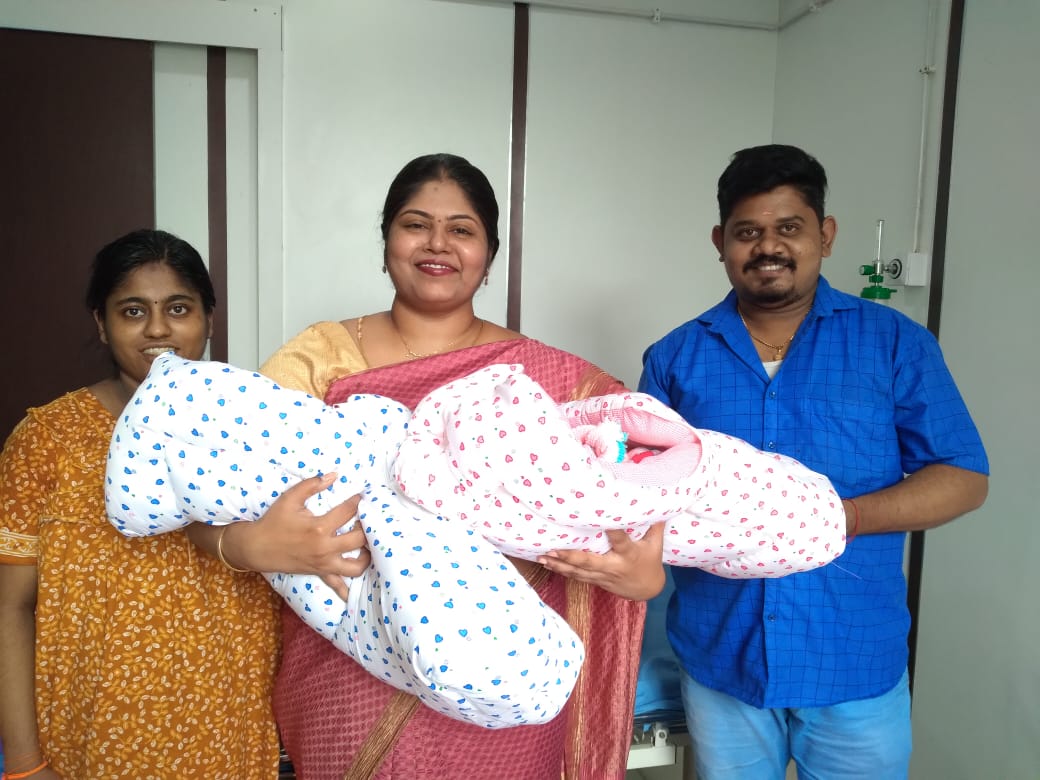 Expert in Gynaecology, Fertility, Maternity and Laporoscopy
Specialized in Advance Fertility treatments giving high success
Treated thousands of pregnant womens and given excellent care
TREATMENT FACILITIES
We Are Top Notch Specialized In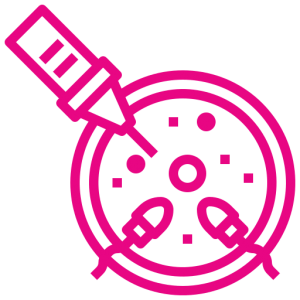 IVF(IN VITRO FERTILIZATION)
ICSI (Intracytoplasmic Sperm Injection)
IUI (intrauterine Insemination)
Andrology – Seman Analysis
Testicular Aspiration Technique
Testicular Extraction Technique
Micro TESE, Testicular Biopsy
Varicocele Treatment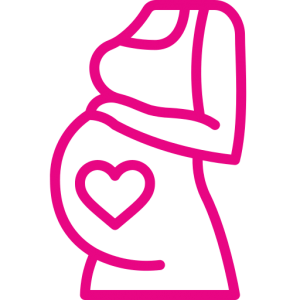 PREGNANCY CARE
Normal Delivery
Caesarean Section
Hysteroctomy
Laproscopic Surgeries
Hysteroscopy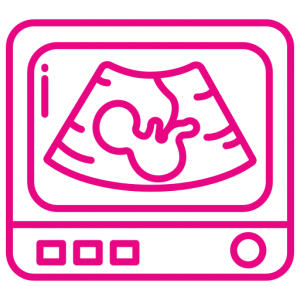 ULTRASOUND
Antenatal Scans
Doppler Study
Abdomen Scans
Trans Vaginal Scans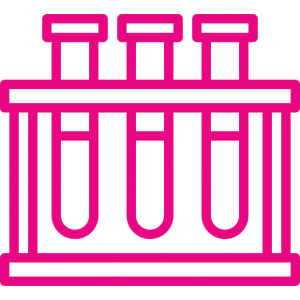 COMPLETE BLOOD TEST LAB
Biochemistry
Hormones Study
Clinical Pathology
Contact
Get In Touch With Us
TESTIMONIAL
What Our Client's Say's
Soundharya Rajendran
We have been planning for pregnancy for a year. We consulted many doctors previously and there were no positive result due to PCOS. Luckily got to know about JeyaDeva Hospital. Took treatment only for 3 months and then the miracle happened in our life. Now we are pregnant despite PCOS. Dr. Sharmila and her team are really friendly and answers our queries very politely. And the vibe in the hospital is extremely positive. Thanks a lot!!!
Soundharya Rajendran
B Deepak Malathkar
I visited Jayadeva hospital for wife pregnancy Tests. experience has been good. Dr Sharmila is very polite and friendly. She listens to her patients very patiently. Staffs are also polite and friendly.
B Deepak Malathkar
Hegula Michael
I am sharing this review with my own experience, I was very happy while writing this review because of Doctor and other supportive staffs, After 4-5 months of treatment we had a wonderful result in the way of pregnancy. Doctor is very supportive and give you advise whenever you need. Helpful staffs. One of the best fertility hospital in OMR/ECR. I am suggesting 100% to consider jeyadeva in first choice without 2nd thought for all women's related problem. Thanks again for Dr. Sharmila mam..
Hegula Michael
Gynaecologist in OMR, Gynaecologist in ECR, Gynaecologist in Thoraipakkam, Gynaecologist in Perungudi, Gynaecologist in Sholinganallur, Gynaecologist in Navalur, Gynaecologist in Padur, Gynaecologist in Karapakkam, Gynaecologist in Perumbakkam, Gynaecologist in Medavakkam, Gynaecologist in Pallikaranai, Gynaecologist in Neelankarai, Gynaecologist in Kelmabakkam, Gynaecologist in kottivakkam, Gynaecologist in Velchery, Gynaecologist in Thiruvanmiyur